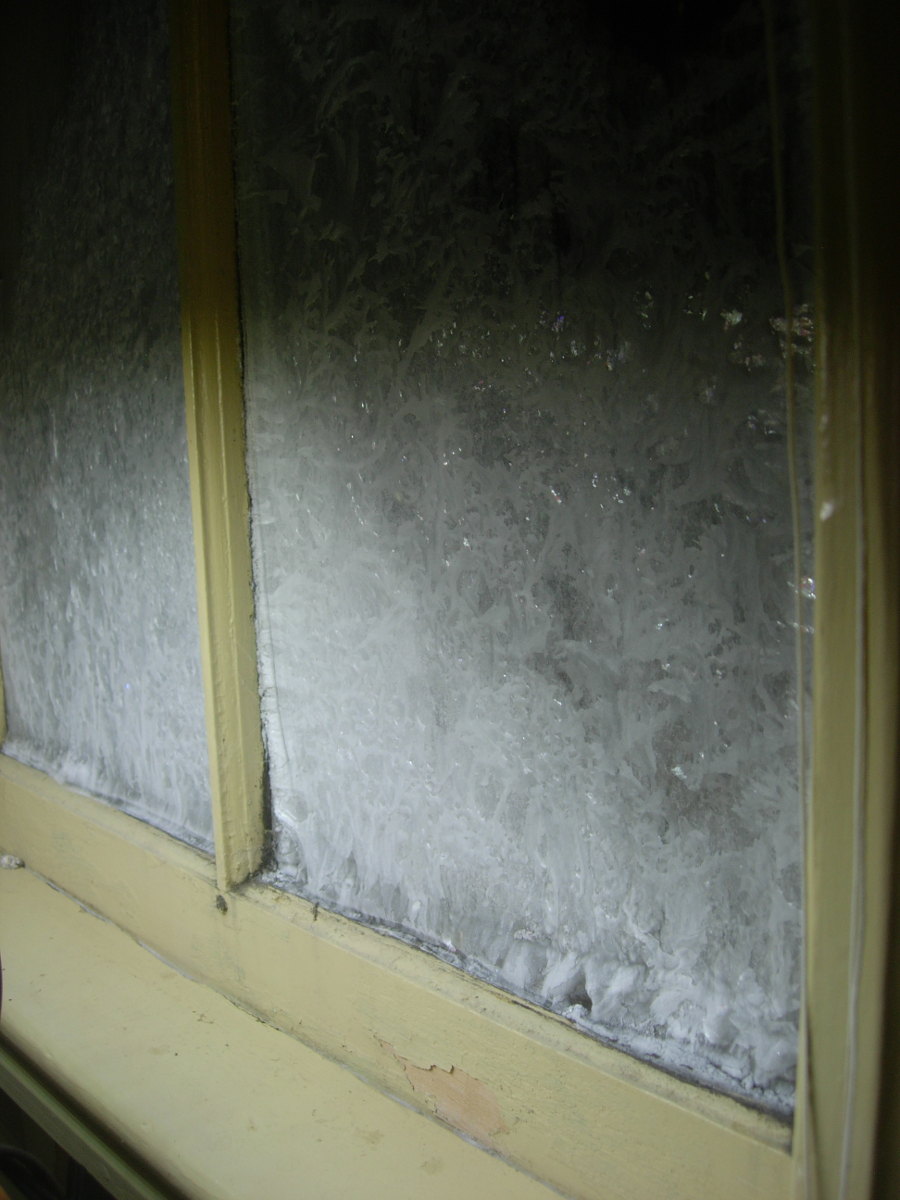 This is always a difficult time of the year for me. The really hard part of winter begins in December, when the days are darkest. This hard stretch continues to worsen as January lengthens, but the bleakness reaches it nadir in February. You can find me here every year, when all seems most desolate and everything appears to spread as empty meaninglessness far as the eye can see.
Every year is hard, the very hardest in February. But some Februaries are worse than others. I don't know if it has something to do with how much sickness a particular winter has, or how much snow and cold, or if it is tied more to things in my own life. Whatever the reason, this seems like a harder February than many in recent years.
I think I am struggling with depression, probably of the seasonal sort. For a number of weeks now I haven't had any interest in playing computer games. At first I thought this a stroke of good fortune--with no interest in game playing there was one less distraction from work, one less temptation from productivity. Then I realized my lack of interest in game playing didn't come from me being eagerly caught up in activities. Rather, the lack of interest sprang from apathy. That is never a good thing.
Game playing could not interest me because I couldn't find much motivation or meaning to do anything. Yes, I was plugging away at getting the minimum done at my daily obligations--but once that was finished apathy swallowed me. At the end of the day even having fun felt like too much work, pointless, and why bother?
I lost motivation for blog post writing. I'm trying to get that back. I have a bunch waiting to be written, but all eagerness has deserted me. I struggle to apply myself to most reading. (I have managed a bit of novel reading.) On top of all this I find no real excitement in my book project. My book about Grandpa is nearing completion in exciting ways and yet it just feels more like a grind and a duty than the exciting and interesting beginning of the next adventure in my life. This is great, this is amazing, this is what I have been striving toward for years. And yet, what I feel is "Meh."
I don't want to feel "meh." I would like to feel the true goodness and light of that which is starting, that which is beginning to unfold and I can partake in. I want to apprehend that, to rejoice in that which God is giving me.
Instead, I feel a crankiness and a gloom. I feel irritable and short of patience with people. I don't want to be around them even as I also feel some need to be around them to escape the darkness and closing coldness. I want the world to go away. There is a feeling of being pressed down upon. I feel like I want to sleep, but I don't want to go to bed. I want to hide away in some hole, and yet I feel trapped indoors. I want to get out. I want lights turned on, very bright everywhere.
Everything seems cold.
I long for bright sunshine, blue skies, and a warm wide world which welcomes me to do things. Yes, I long for that not just around me, but springing up inside me, too. I hope it is just the time of year, the weather, which brings this brew of bleakness. By February all my energy for dealing with winter is spent. I know that. And if that is all that it is, then when mid-March comes with its bright sunshine, melting snow, and warmer weather--then this cloud with dissipate. But if it is something more, this may be a longer battle.
Spring will come soon enough into the world around me. February has reached its end and March is coming. May spring also come within me. May joy and gladness come, and eagerness and vigor in labor--even a heart revived. May I know freedom from gloom and the hope of real fellowship in the midst of toil.
We are not meant to live all of life in winter.